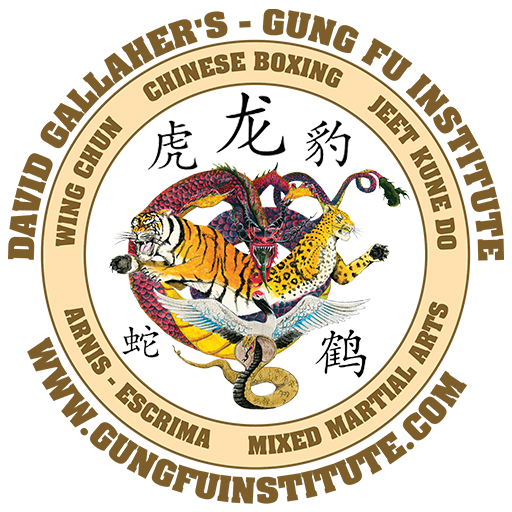 WELCOME TO
GUNG FU INSTITUTE
Welcome to David Gallaher's Gung Fu Institute – Southwest Florida's premiere martial arts academy.
We offer beginner to advanced training in Jeet Kune Do and Wing Chun – the original martial arts styles of Bruce Lee, as well as mixed martial arts for self-defense and fitness, and after-school martial arts programs for children ages 7-14.
We also offer Ayurveda, Aerial and Acro, and Yin Yoga classes 5 days a week. Visit our Yayso Yoga site for more information.
If you're looking to make a real change in your life then our programs and class packages are simply the best available in the area.
Be Water My Friend
These monthly memberships are our most popular training packages.
New Student Special
5 Classes Your First Month
50% discount on your first month

Great for potential martial artists

Meet instructors and fellow students
Jeet Kune Do Monthly Pass
2 Classes Per Week
Cancel anytime within 15 days of purchase

Great for beginner martial artists

Test and advance into higher skill levels
Wing Chun Monthly Pass
2 Classes Per Week
Cancel anytime within 15 days of purchase

Great for beginner martial artists

Test and advance into higher skill levels
JKD & Wing Chun Bundle
4 Classes Per Week
Cancel anytime within 15 days of purchase

Great for dedicated martial artists

Guaranteed skill level advancement
17433 Alico Center Rd. Unit #3
Fort Myers, Florida 33967