David Gallaher's Gung Fu Institute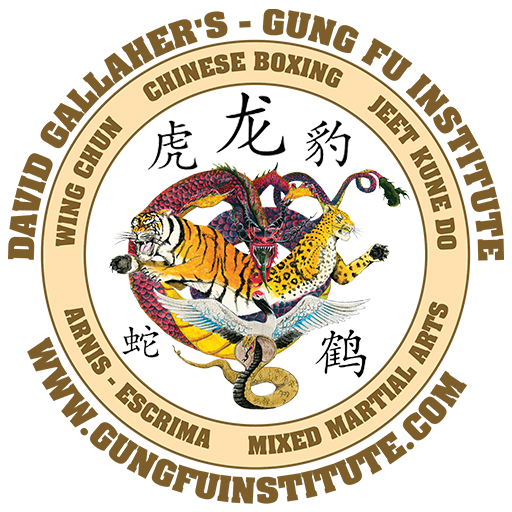 WELCOME TO GUNG FU INSTITUTE
Welcome to David Gallaher's Gung Fu Institute – Southwest Florida's premiere martial arts academy.
We offer beginner to advanced training in Jeet Kune Do and Wing Chun – the original martial arts styles of Bruce Lee, as well as mixed martial arts for self-defense and fitness, and after-school martial arts programs for children ages 5-13.
We also offer Ayurveda, Aerial and Acro, and Yin Yoga classes 5 days a week. Visit our Yayso Yoga site for more information.
If you're looking to make a real change in your life then our programs and class packages are simply the best available in the area.
jeet kune do
Jeet Kune Do is simply the most complete martial art available. It is a non-classical method of martial arts founded by Bruce Lee and based on a solid understanding of the human body as a weapon of self-defense.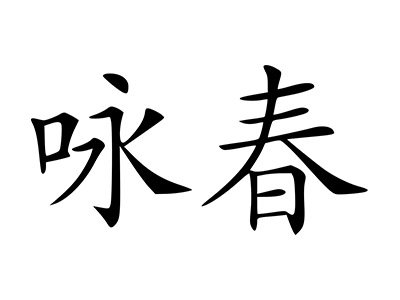 wing chun
Wing Chun Gung Fu is one of the most sophisticated martial arts which addresses both the soft and hard principles of combat. This allows a smaller-framed person to defend themselves against a larger, stronger opponent.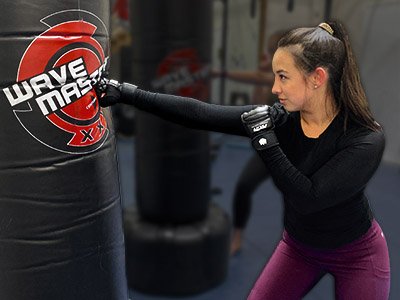 women's kickboxing
Our women's kickboxing class is an upbeat, energetic, empowering way to enhance your mind and body through physical activity.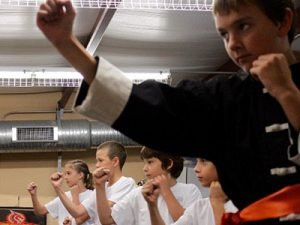 junior & little dragons
Our Junior Dragons is simply the best children's martial arts program in the area. Our program enhances positive development in a fun and motivating way. 
17433 Alico Center Rd. Unit #3
Fort Myers, Florida 33967