David Gallaher's Gung Fu Institute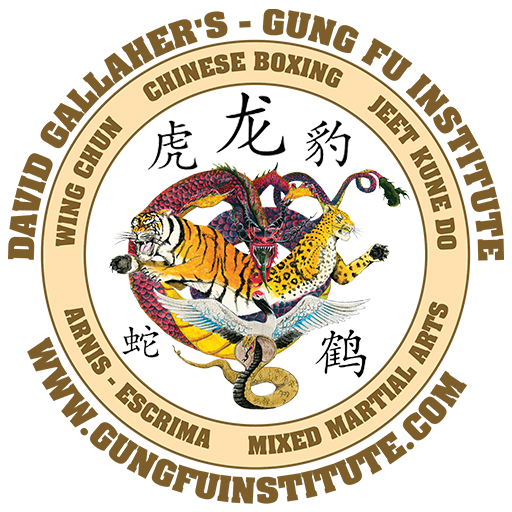 WELCOME TO GUNG FU INSTITUTE
Welcome to David Gallaher's Gung Fu Institute – Southwest Florida's premiere martial arts academy.
We offer beginner to advanced training in Jeet Kune Do and Wing Chun – the original martial arts styles of Bruce Lee, as well as mixed martial arts for self-defense and fitness, and after-school martial arts programs for children ages 5-13.
We also offer Ayurveda, Aerial and Acro, and Yin Yoga classes 5 days a week. Visit our Yayso Yoga site for more information.
If you're looking to make a real change in your life then our programs and class packages are simply the best available in the area.
17433 Alico Center Rd. Unit #3
Fort Myers, Florida 33967