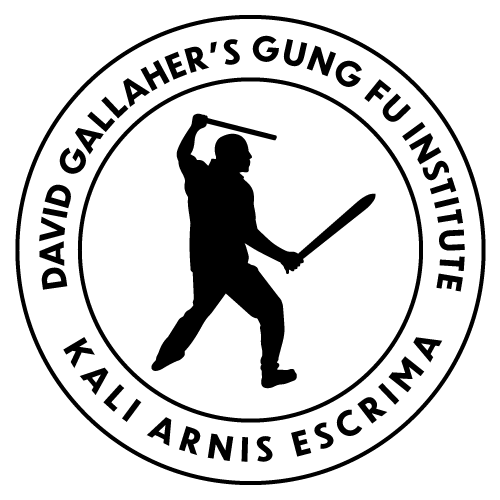 Fear No Man On Earth
Kali Arnis Escrima originated with the ancient indigenous tribes of the Philippines and encompasses the best combat techniques of martial arts. The principle and applicability of each technique is primarily starting with weapons and moving to the full essence of combat including hand and fist striking, kicking, knees, etc. Coordination of the feet and the mechanics of hand movements are essential in the practice. Training involves the use of short and long rattan sticks and various lengths of weapons.
class packages
Select the class package that works for you or ask about other pricing options and promotions in-store.
Kali Arnis Escrima
One Time 1 Class Drop-In
One time drop-in for new Kali students

Great for potential students

Meet fellow students and instructors
Kali Arnis Escrima - 1 Month
4 Classes
Attend 4 classes for up to 1 month

Great for potential martial artists
Kali Arnis Escrima - 12 Months Autopay
4 Classes Per Month
12 month agreement - automatic billing

Cancel anytime within 15 days of renewal

Great for dedicated martial artists
frequently asked questions
Can I Try Before Committing?
Yes - a membership is not required to participate. However, there is a $25 drop-in fee per class. Purchase a Drop-In Pass and come try us out before you commit!
will i get hurt?
We educate our students on the best ways to train safely both alone and with a partner. However with any physically demanding activity there is some risk of injury. We encourage members who have prior injuries to let your instructor know and we will help you train within your physical comfort level.
what equipment do i need?
We sell all required equipment and ask that members who are interested in training with us purchase this equipment through Gung Fu Institute. This includes items such as uniforms, striking pads, punching gloves, and mouth guards.
do you give refunds?
All sales of Class Passes, uniforms, and training equipment are non-refundable.
17433 Alico Center Rd. Unit #3
Fort Myers, Florida 33967