learn authentic WING CHUN gung fu as developed by yip man and passed down to bruce lee.
find your center
Wing Chun Gung Fu is one of the most sophisticated martial arts which addresses both the soft and hard principles of combat. This allows a smaller-framed person to defend themselves against a larger, stronger opponent. Most of the time in Wing Chun we are actually using the opponent's force against them by understanding body mechanics. The modern grandmaster was Yip Man who taught Bruce Lee. Although we are unsure of the accuracy of the folklore associated with Wing Chun, we do know that it was methodically crafted as one of the greatest martial art methods of all time.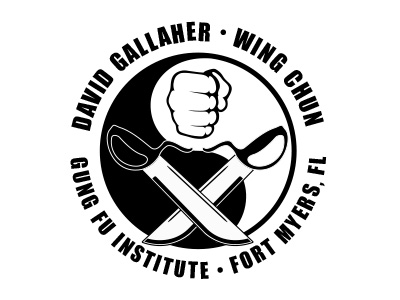 "I've trained in other martial arts before but wing chun is by far the most nuanced."
– glenn harrison, JKD & Wing Chun student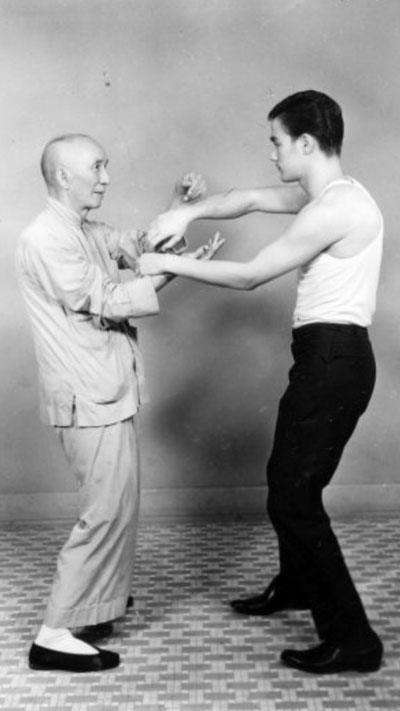 learn authentic WING CHUN
Wing Chun will teach you how to engage an opponent and stop him in his tracks. If you want to know yourself more through self-actualization and be enlightened to who you are and the potential that you have, Wing Chun will help you achieve greatness. If you want a method of self-preservation that is sophisticated in its philosophies and you are a thinker, come by our school and watch or participate in one of our classes and see for yourself that Wing Chun is one of the most sophisticated martial arts available.
class packages
Select the class package that works for you or ask about other pricing options and promotions in-store.
Universal Drop-In Pass
Use On Any Single Class
No commitment

Great for potential students

Meet fellow students and instructors
Wing Chun Monthly Pass
2 Classes Per Week
Great for beginner martial artists

Cancel anytime within 15 days of purchase

Test and advance into higher skill levels
JKD & Wing Chun Monthly Bundle
4 Classes Per Week
Great for dedicated martial artists

Cancel anytime within 15 days of purchase

Guaranteed skill level advancement
Testing
Put your knowledge to the test and advance into higher levels of skills. Testing occurs roughly every 3 months during class.
Wing Chun Testing Pass
Beginner Levels 1-7
Can be used on a single testing session

Includes traditional sash

Demonstrate proficiency to reach your next skill level
frequently asked questions
Can I Try Before Committing?
Yes - a membership is not required to participate. However, there is a $25 drop-in fee per class. Purchase a Universal Drop-In Pass and come try us out before you commit!
will i get hurt?
We educate our students on the best ways to train safely both alone and with a partner. However with any physically demanding activity there is some risk of injury. We encourage members who have prior injuries to let your instructor know and we will help you train within your physical comfort level.
what equipment do i need?
We sell all required equipment and ask that members who are interested in training with us purchase this equipment through Gung Fu Institute. This includes items such as uniforms, striking pads, punching gloves, and mouth guards.
do you give refunds?
All sales of Class Passes are final and no partial refunds will be given for unused passes. We will refund unused training equipment in its original packaging.
17433 Alico Center Rd. Unit #3
Fort Myers, Florida 33967